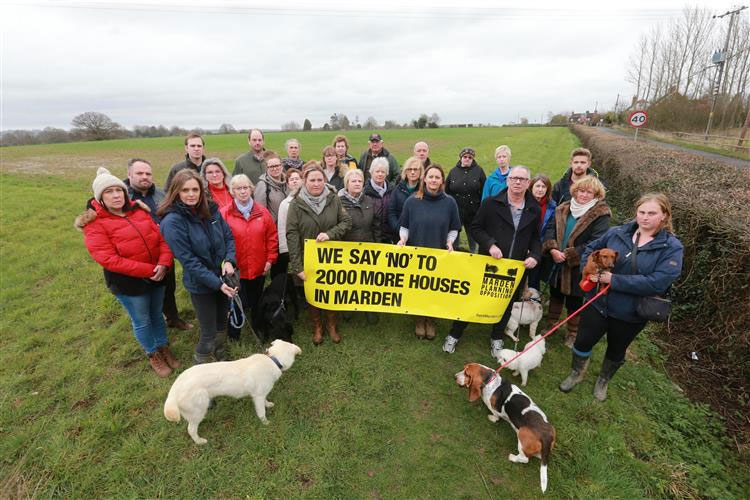 Project Description
We made it into Kent Online and the frontpage of the Kent Messenger!
Roads could become gridlocked if ambitious proposals for a "garden community" come to fruition, villagers warn.

Developers are looking to build up to 2,000 homes in Marden which has raised fears for the road network in Maidstone and the Weald.

Two new schools and health facilities are also part of the major project on farmland to the north of the village.