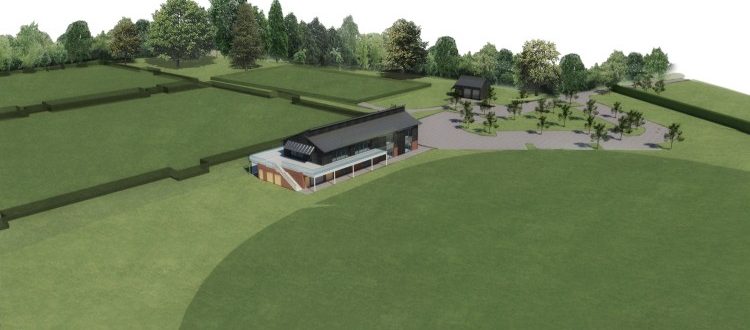 Marden Sports & Hockey Club – Statement
Marden Planning Opposition Group (MPOG) have received a short statement from Charlotte Hope, Chair of Marden Sports & Hockey Club asking us to publish this to clarify some points of interest, which are reproduced here:
There are rumours circulating in the local community.  These are the actual facts:- 
Marden Sports Club are now the sole owners of the new sports ground and have been since 20th August 2018. Marden Russets Hockey Club, Marden Cricket Club, Marden Tennis Club and Marden Netball Club are sections of Marden Sports Club. 
Alan Firmin Ltd were not involved in the construction of any of the facilities, nor did they fund the construction work.
Frank Tipples is President of the Club having been elected in December 2016.
Countryside were subject to a 106 agreement with Maidstone Borough Council to construct Marden Sports Club.  They also sponsored the adult hockey section for a three year period.
DHA were employed by Countryside as the planning agents for the construction of the Sports Club.