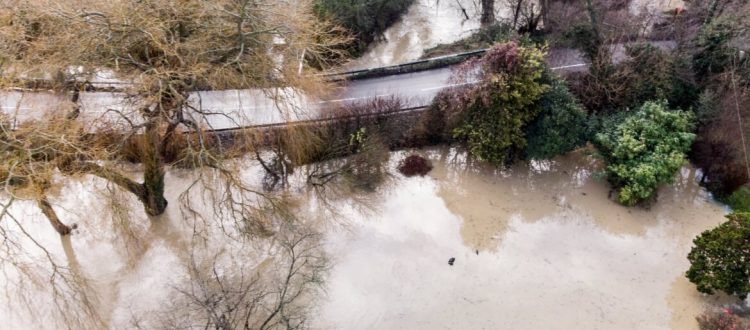 Most residents will already be well aware of the flooding that has taken place in Marden and other nearby villages – including Yalding, Chainhurst and Laddingford. Below are photos of some of the worst affected areas – many of them on or very near to the locations identified in the council's Call For Sites. Several of these sites flood frequently but others do not – are these honestly the best locations to build 1000s of houses?
According to the Kent Online article, leader of the Conservative group on Maidstone Borough Council, John Perry, said:"I've always thought MBC conducting another 'call for sites' was a bad idea.It's encouraged all sorts of daft building plans to be put forward.
"The pictures of water-logged and flooded land around Marden this morning simply underline this.We need MBC to speed-up the process of identifying and then rejecting the plainly unsuitable sites that have been submitted.
"Those around Marden and Staplehurst would be a good starting point."
MPOG wishes to thank those who agreed to share their photographs.