Maidstone Borough Council (MBC) have now released their full "Call for Sites" for 2019, despite many months of (frankly rather bizarre) secrecy and rumour. Local newspaper Downs Mail initially leaked part of the documents and revealed tidbits of information from what is likely to be one of the most controversial local planning documents in recent times.
Initially, Marden Planning Opposition Group (MPOG) created a Google Maps mockup based on leaks from Downs Mail and this has now been updated to show ALL the sites within Marden and Staplehurst. Residents of Marden & Staplehurst will be deeply shocked at the size & scale of some of the submitted sites. It shows:
A massive site at Cross at Hand, to the north of Marden (but referred to as "Land North of Staplehurst"), of some approx. 260 acres (site 226);
A huge site at Marden Thorn of approximately 200 acres (site 318); and
A previously unknown site to the west of Pattenden Lane, Marden of approximately 65 acres (site 281)
There are also many more, smaller submissions – see the map below. Note that these submissions are all in addition to the 2,000 house submission to the Land north of Marden (site 309) that has generated so much controversy and pushback from the Marden community in the last 6 months. None of these sites were previously known about.
Who are the landowers?
Click the map below, to see a rundown of each landowner. You can click each site respectively to see more information on it.
To summarise, the landowners for each of these larger sites are:
Land North of Staplehurst (226) – Pat Burke / P J Burke Properties Ltd

Marden Thorn / Pagehurst Farm (318) – Guy Eckley (Eckley Farms)
Land North of Marden (309) – Alan Firmin Ltd / Guillaume Carpenter / Marden Turf
Land west of Pattenden Lane / Pattenden Farm (281) – I G Ballard / Ken Ballard Ltd
MPOG note that some of these landowners who have submitted their agricultural farmland for potential mega-development claim to support 'regenerative agriculture'; today their hypocrisy is laid bare.
Call for Sites Map – Marden & Staplehurst
Click here to view a larger version of this map.
Map Key
Red areas = Submitted 'Call for Sites' sites
Blue areas = Recently-developed sites
Black line = Marden parish boundary.
h/t to Downs Mail for leaking some of this information.
How can I find more information on each site?
Within the above Google Map, click on each site that you are interested in, and note down the site number e.g. "333".
Open MBC's Google Drive link here.
Scroll down to the relevant site number, e.g. 333 and double click it to open the documents.
There is a variable amount of information listed for each site. Some sites have a lot of information, and some only list an application form! Please share your comments and thoughts on our Facebook page on what you find.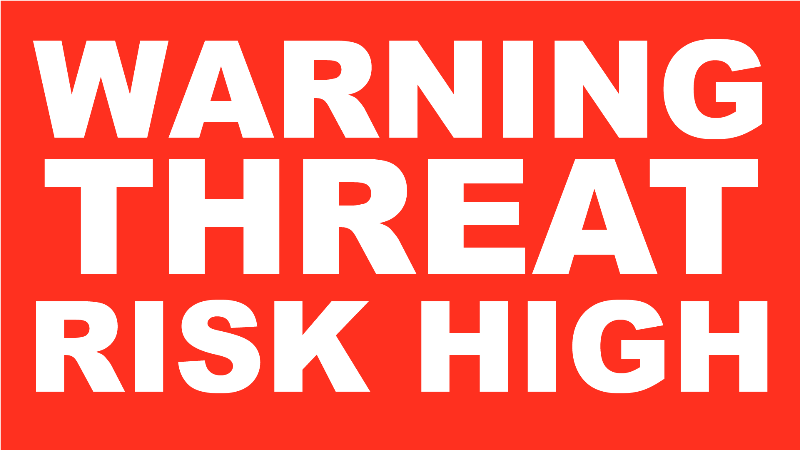 Should I be worried?
While a submission to the Call for Sites process is NO guarantee that any building work will go ahead, it shows a willingness from the landowners to submit their land for development. Maidstone Borough Council will then consider the merits of each submitted site, and decide whether to investigate it further or not (and ultimately add it to the Local Plan).
The people of Marden have already achieved so much with the campaign to fight 2,000 more houses in Marden. But we cannot stop now. Even if other, larger developments elsewhere in the borough get the go ahead for the emerging Local Plan, there are still thousands more houses required to meet the target of 10,500 additional homes for this period.There will be a range of activity that will show our continued opposition to these large-scale plans that would crush our beautiful Wealden village, as the infrastructure just cannot cope. Join us as we continue to share information and campaign.
Keep checking this page and the MPOG Facebook page for updates on the Call for Sites process, it's an ongoing development.